Florida Trophy Duck Hunts
We offer trophy ducks hunts out of Fort Myers, Florida for Fulvous and Black-bellied Tree/Whistling ducks, drake Blue-wing Teal & Florida Mottled ducks. Various other species can be found as well but these are difficult birds to acquire outside their indigenous area. Cost runs $1,350.00 for a 3 day hunt which begins on Friday and ends Sunday. Your guide is a specialist, targeting these special ducks. For air flights, fly into Fort Myers. Local motels are available as well as restaurants for meals. Dates are always limited and you will need to draw a WMA permit to hunt one area. Bookings usually are 1-2 years out so be sure to get the earliest possible dates booked ASAP.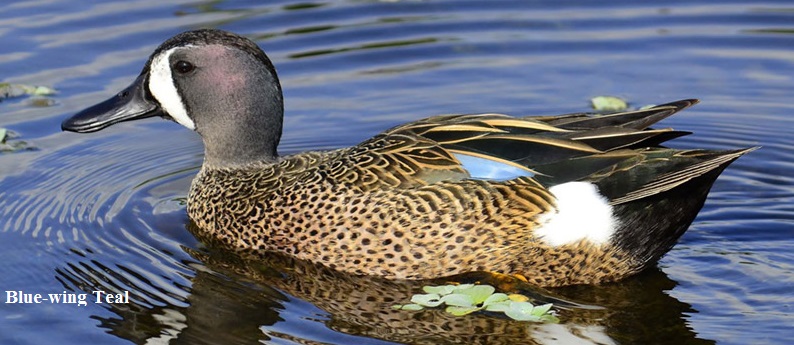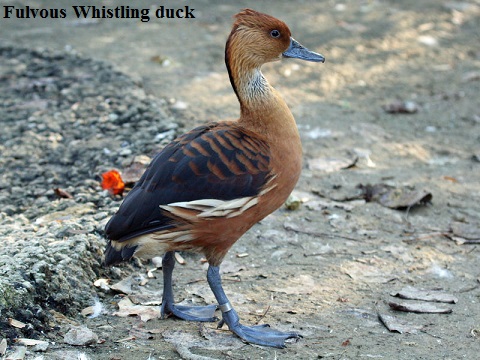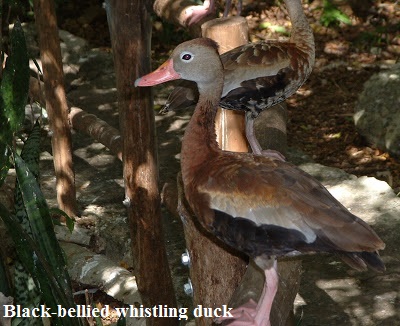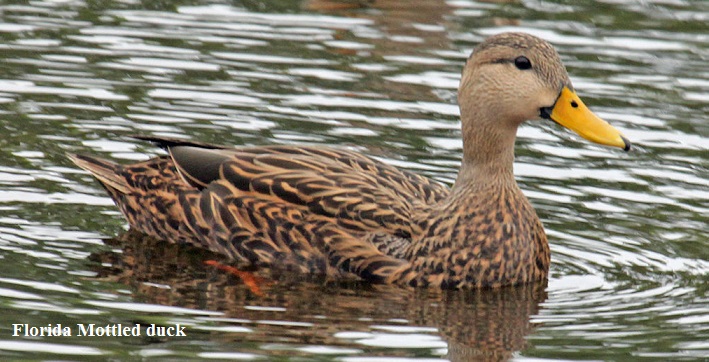 Florida Big Game
We offer hunts for trophy Wild Boar, Axis and Whitetail Deer. Private ranch that has produced many trophy bucks and hogs over the past several years. We also offer Alligator hunts and Oceola Turkey. Call for details.
Florida Deep Sea Fishing
We charter Spring and Fall overnight trips to the Gulf Coast of Florida each year. Our boat measures 85 feet in length and has its own galley and bunks. Cost is $300 per person and includes license, tackle and bait. Co-ed trip but no one under 18 unless accompanied by an adult. We target Snapper and Grouper (several species) Amberjack, Triggerfish, King Mackerel, Barracuda, Scamp and on occasion, Wahoo and Tuna. Your catch can be cleaned and iced down for travel at the dock. We leave at 5:00 AM on Thursday morning and return around 4:00 PM on Friday evening. Our Spring trip is late April or early May. Fall trip is in October.
Gray Ghost Safaris (615) 860-4333 or contact us at our  contact  page.