Fishing in the Atlantic Ocean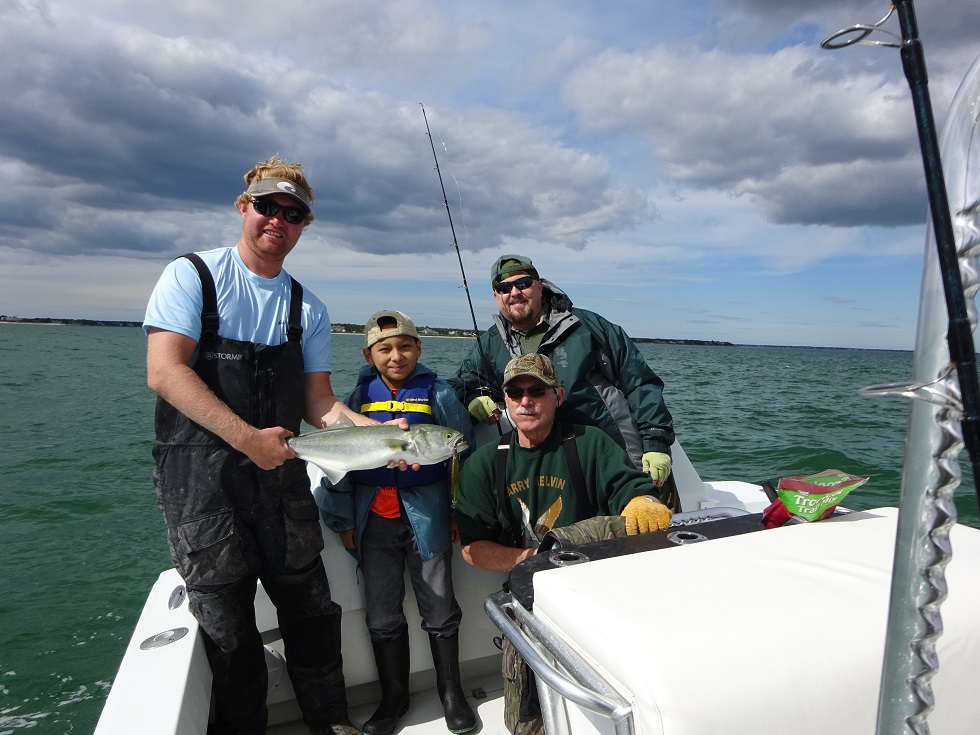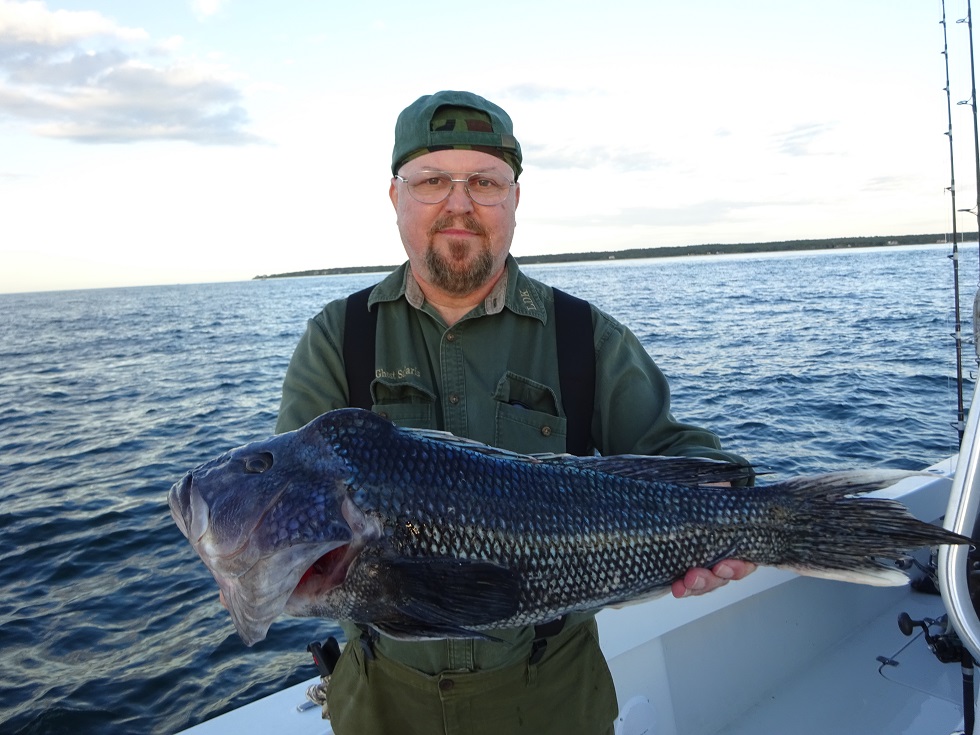 Talk about fun for the entire family, our guides can put you on some of the best fishing the Atlantic Ocean has to offer! From trophy sized Black Sea Bass to giant Stripers, Bluefish, monster Bluefin Tuna and sharks! I can book up to 6 persons on a Summer Striper-Sea Bass-Bluefish trip or up to 3 persons during the Bluefin Tuna season (Fall). I'd recommend 3 days where possible to enjoy the most out of your adventure! Your catch can be cleaned and packed from travel back home. Bookings fill up fast each year so plan your trip in advance.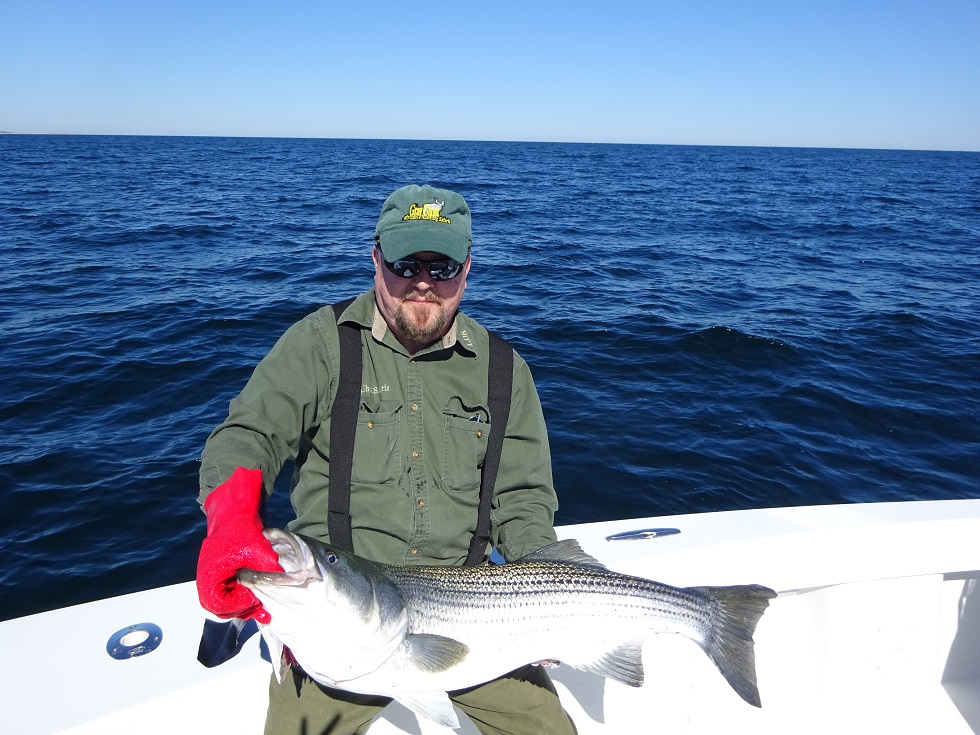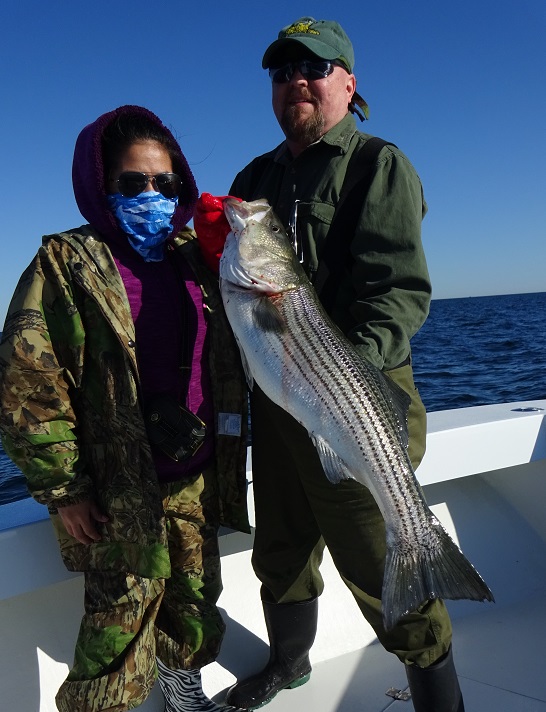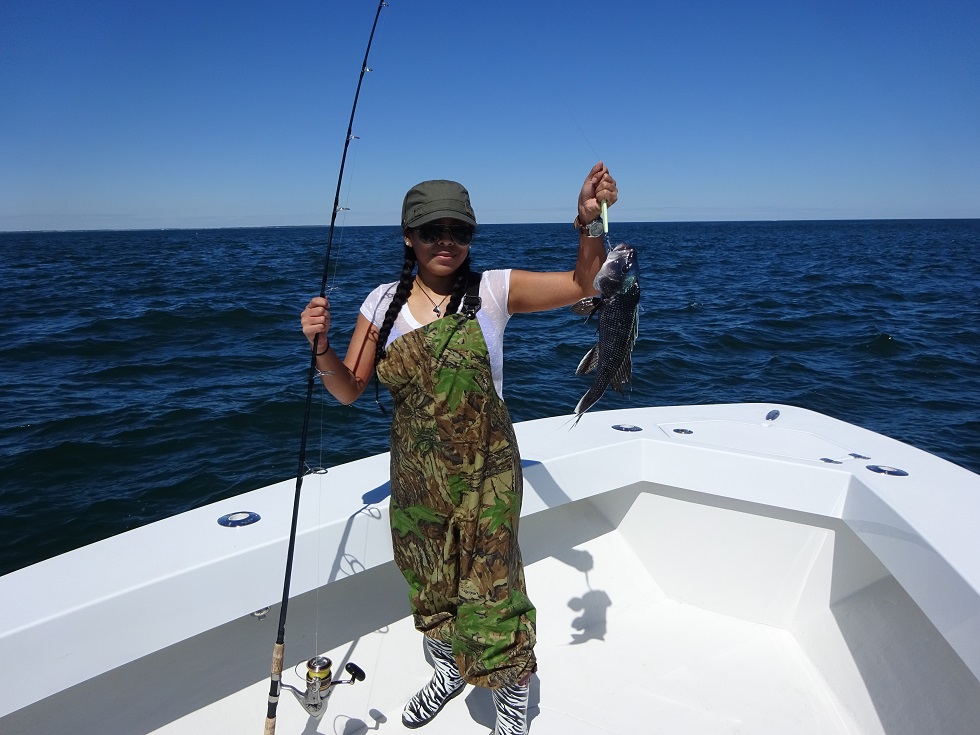 Trophy Sea Duck and other Water fowl Hunts!
Would you believe Massachusetts offers some of the best waterfowling available anywhere in the United States? Not only your usual species of waterfowl, but sea ducks that number in the tens of thousands, not to mention those graceful Atlantic Brant! I use one of the most successful licensed Captain's in New England for putting you on trophy Mallards, Atlantic Black Mallards, Wood duck, Pintails, Bluebills (Scaup), Goldeneye, Buffleheads, Mergansers, Canada Goose, Brant, Eiders, Black/Surf and White-wing Scoters and he's one of the best guides if you want to come back during the season for giant Striped Bass, Bluefish, Black Sea Bass and Bluefin Tuna! Season dates vary from year to year but usually run early for sea ducks or concurrent with standard duck seasons. Plan to book early as dates fill up fast. This is an outstanding waterfowl hunt for young and old hunters.
Rates run $350 per day, per gun. I recommend 3 days to enjoy multiple locations/species. Local motels & restaurants are readily available. I've done this hunt many times and can answer your questions, just give me a call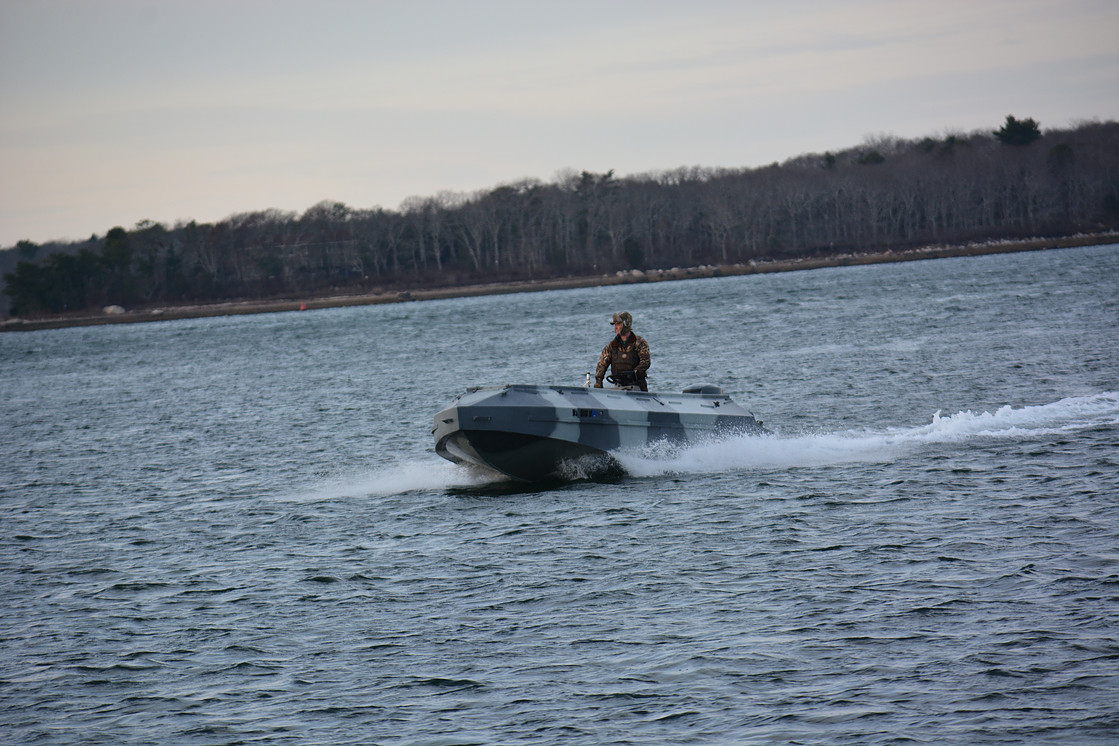 Contact me for package pricing on more than 3 day hunts. We used well trained retrievers to maximize your experience.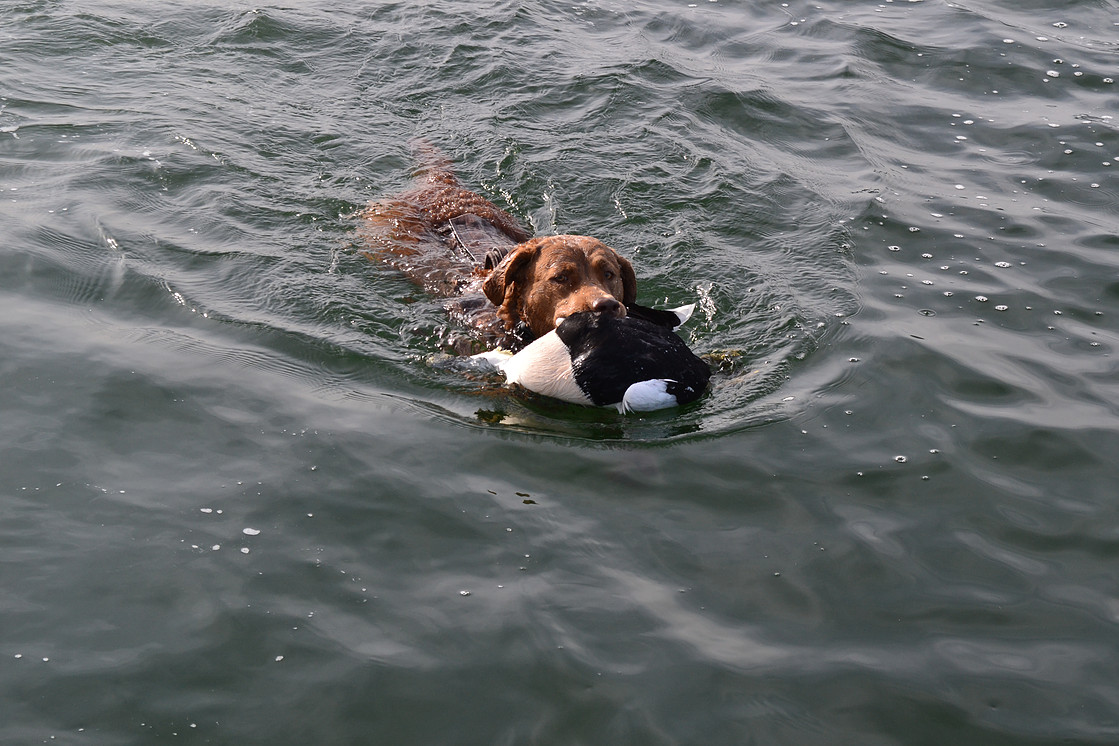 In the decoy string (long lines are very effective for sea ducks)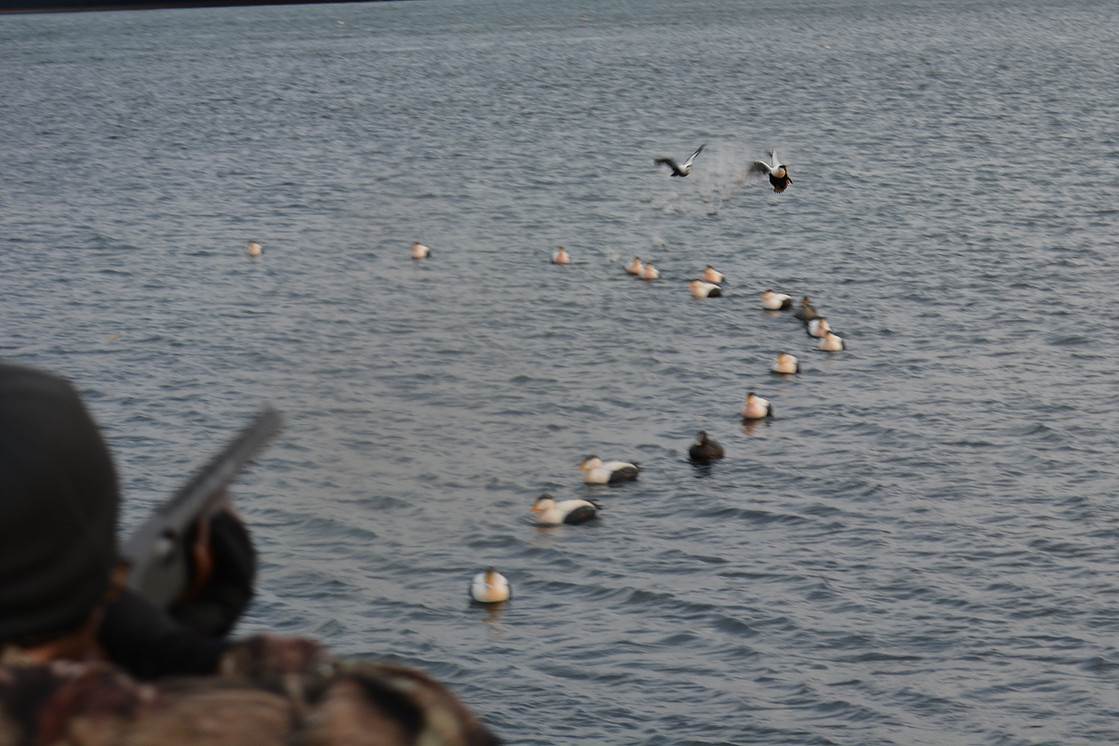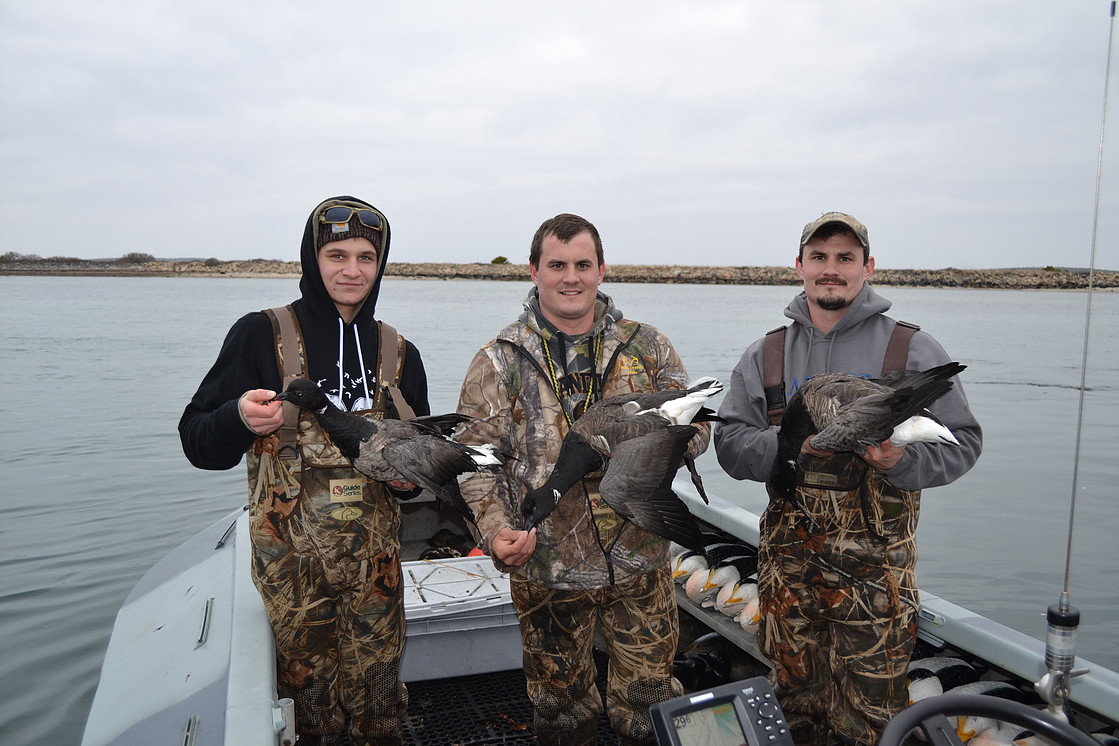 Pintails and Black Ducks! Check out those bands!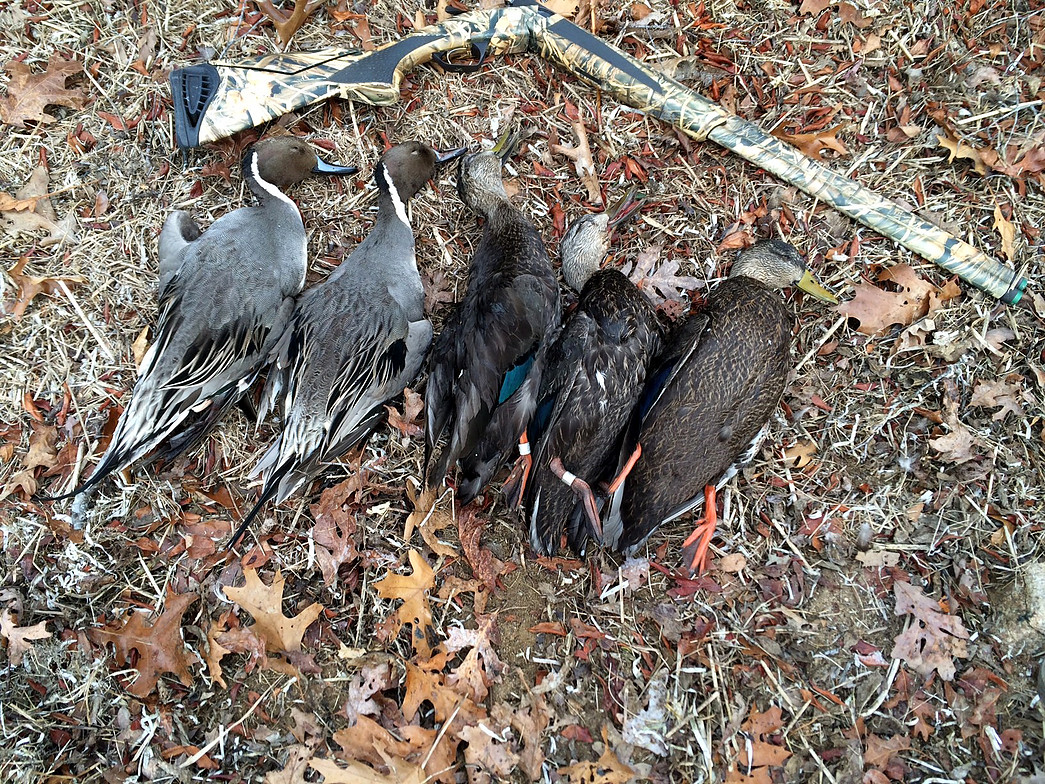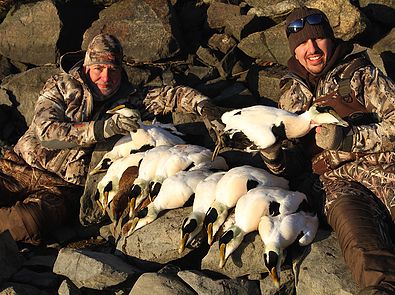 We offer a variety of ways to hunt waterfowl in the Boston area. Each method is best suited for taking certain species of waterfowl. Trophy birds are our specialty! 
 Gray Ghost Safaris (615) 860-4333 or contact us at our  Contact  page!