Hermosillo
Mule Deer – Coues Deer Hunts

Our hunts are 6 full days of hunting! I have a special package for giant Mule deer in Hermosillo, Mexico. Normally priced at $12,000 (hunt + trophy fee) I now have two open dates for $8,500 all in! Dates are Jan 18-25th 2017 and Jan 26-Feb 3rd. Coues deer are available as well. If you ever wanted a giant Muy Grande, this is the place to hunt him. Hunts are 6 full days. Pick up at the local airport.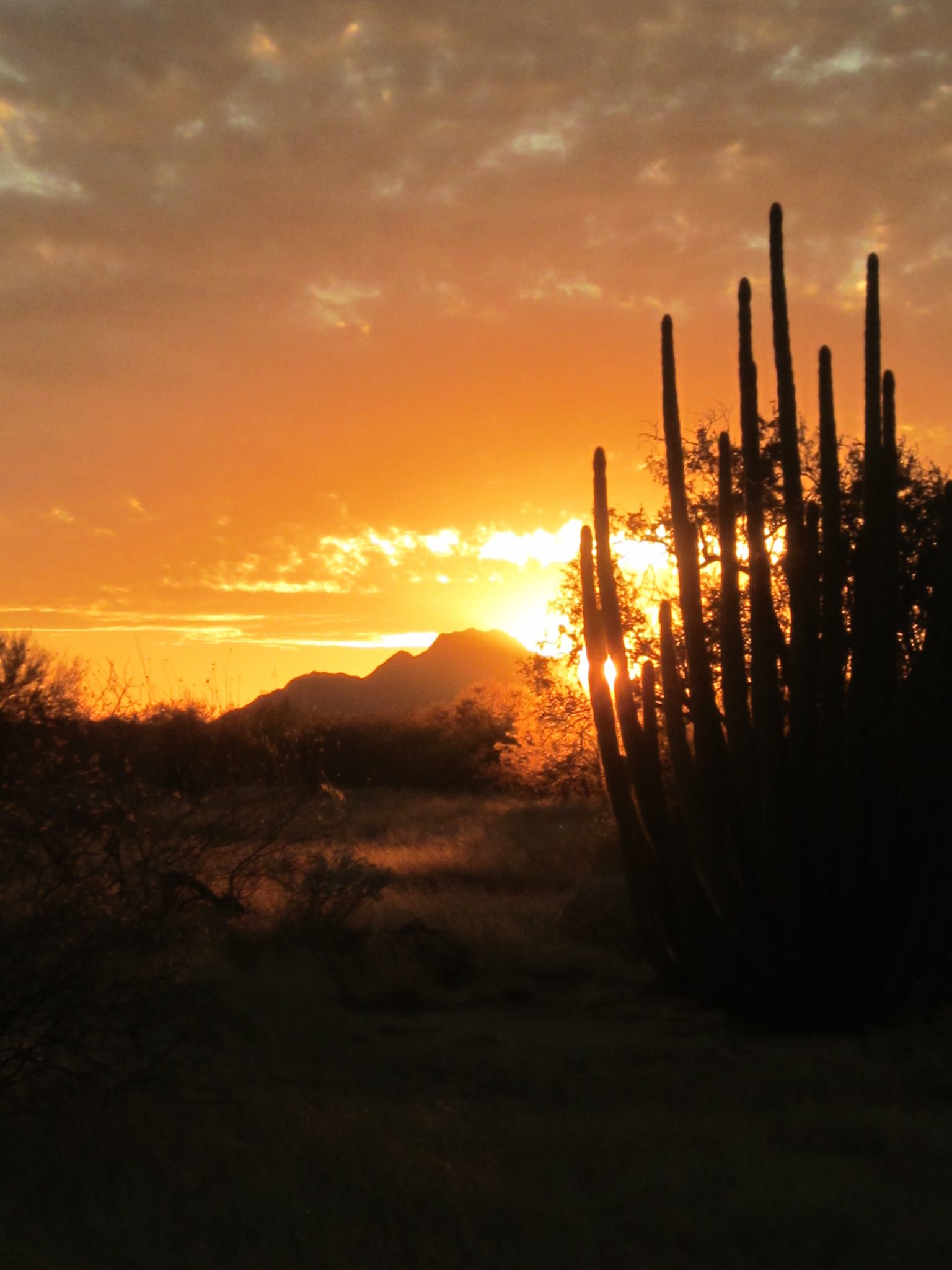 Sonoran Mule deer hunt: 6 full days @ $7,500.00 + $4,500.00 trophy fee for any deer killed or wounded and lost.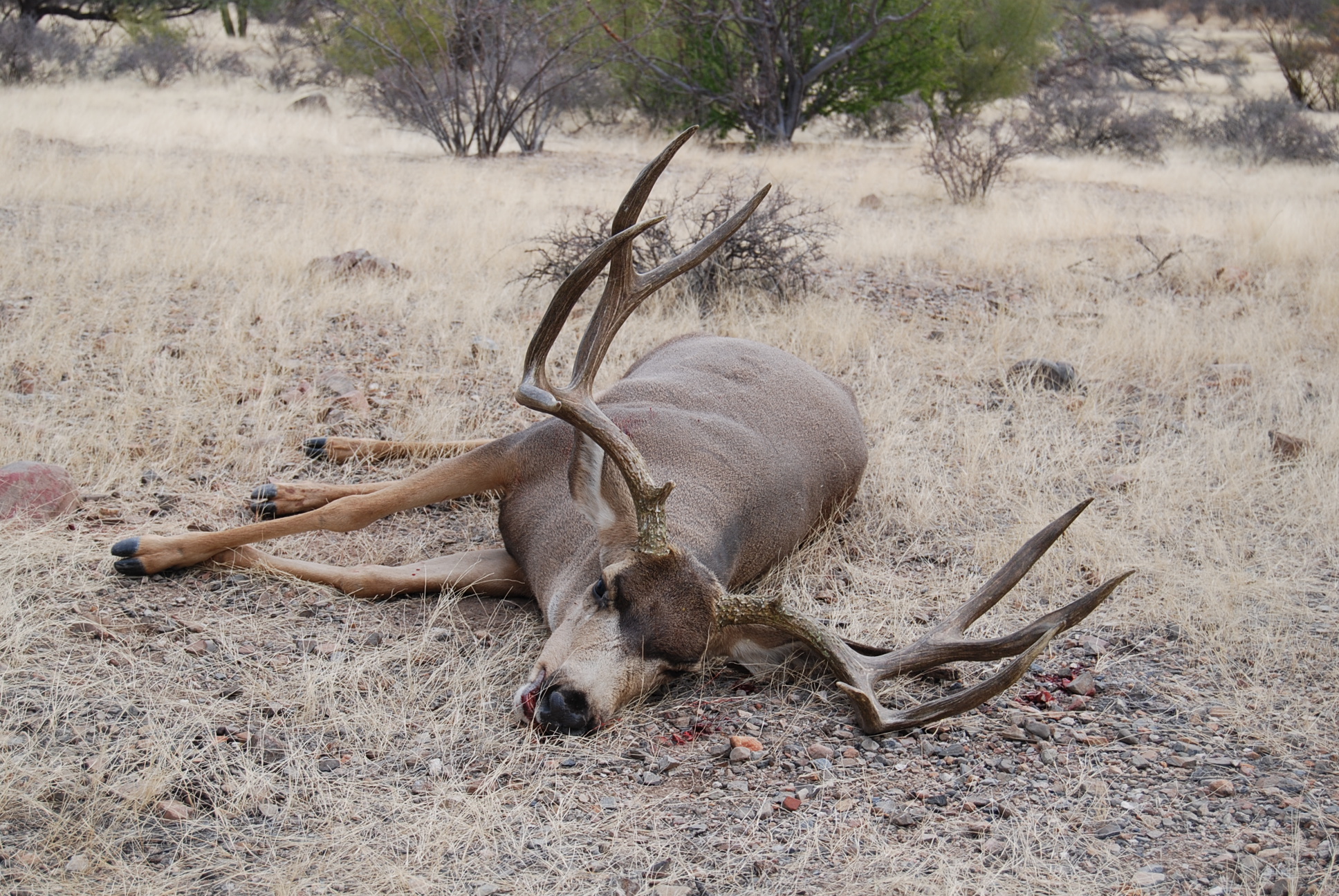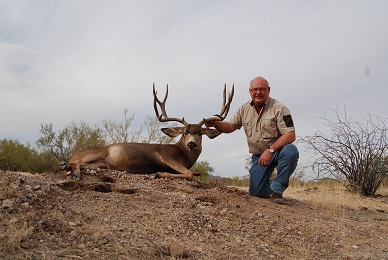 Coues deer can be taken on same hunt as an add on for $3,500.00 trophy fee. As you can see from this 133 B&c giant, we have some excellent Coues Deer!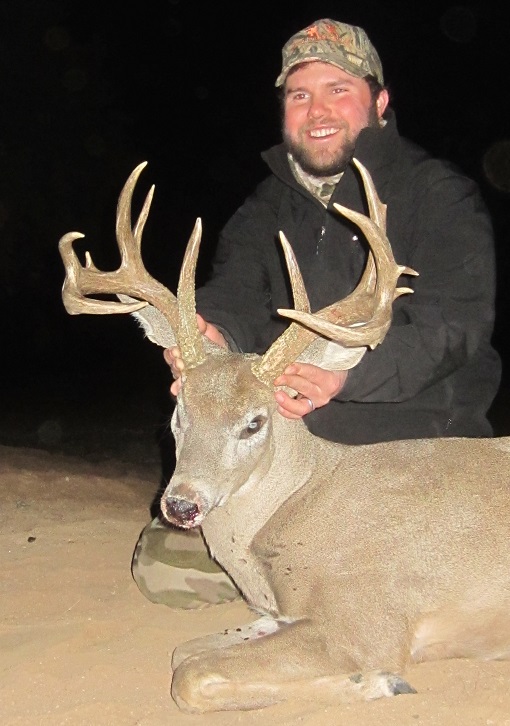 Sonoran Coues deer hunt: 6 full days @ $6,000.00 All in* 
*Included with the cost of the hunts: Airport pickup & drop off, Rifle permits for 2 weapons, Export permits for game taken. Taxidermy Prep for Importation per USF&W guidelines. Bi-lingual American guides with 15+ years experience of guiding and hunting in Mexico. Hunt is based 50 minutes outside of Hermosillo, Sonora. Clients can fly into Hermosillo International Airport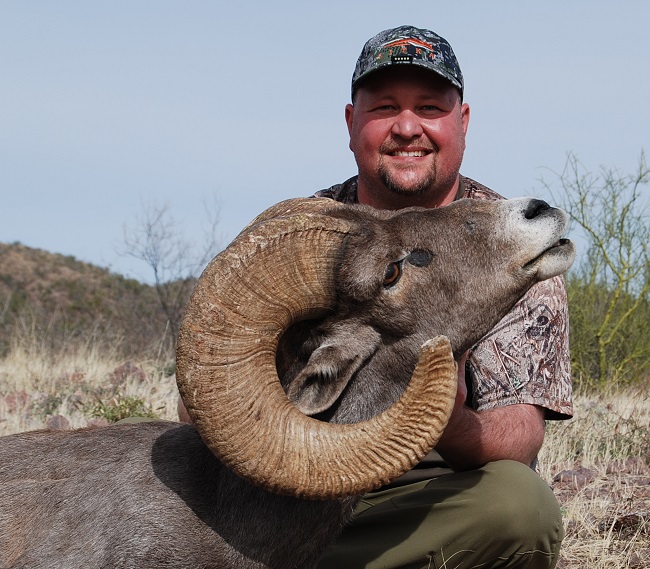 For Desert Bighorn Sheep hunts, contact me for availability, season dates and pricing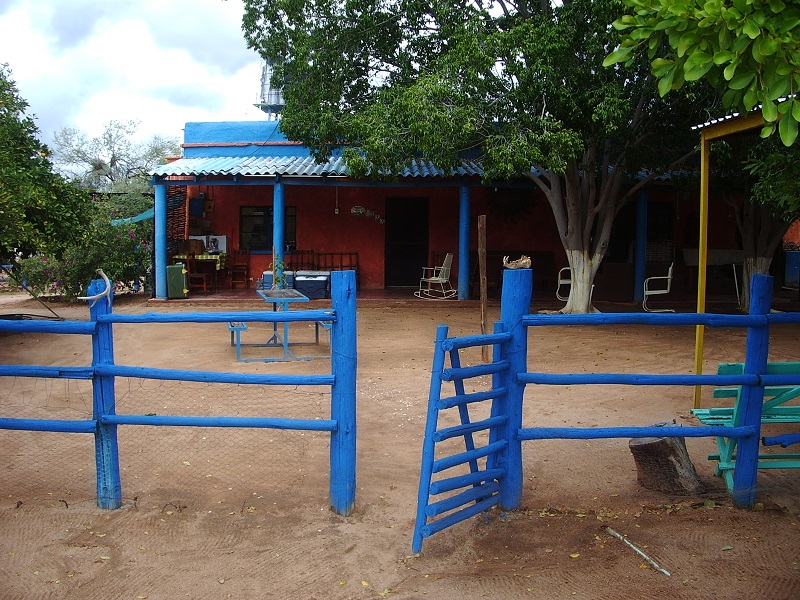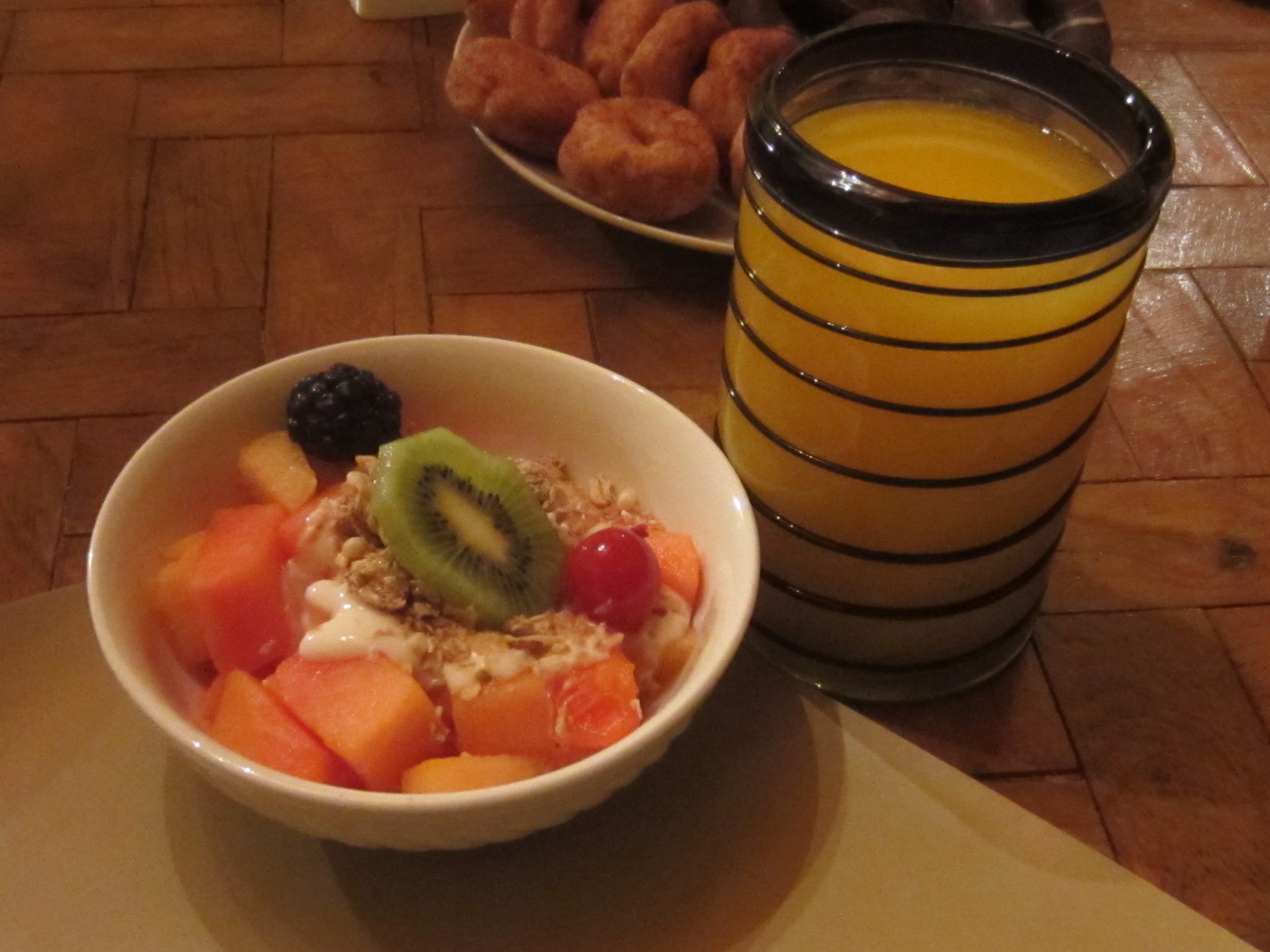 Finish your hunt early and take some time to hunt Predators; Bobcats, Coyotes & Grey Fox or choose to hunt Dove, Quail or Ducks!