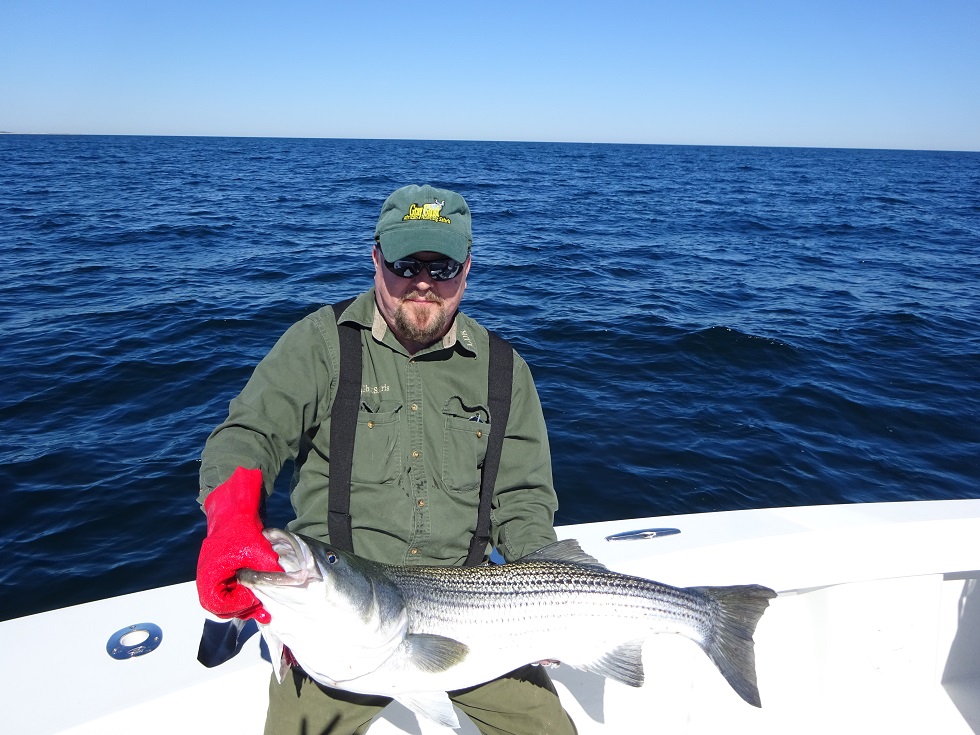 If you love saltwater fishing, then you'll love Massachusetts! Whether your alone, with fishing buddy's or your family, I have some exciting trips that can be tailor made for you! Want to feel the scorching run of a giant Striped Bass? A bouncing pole with a Black Sea Bass, Haddock, Flounder, Cod or Porgy on the other end, or a toad sized Tautog? Well, once Spring rolls around, it's time to head to Boston! I can sort out a day trip or multiple days. If your a person that has watched "Wicked Tuna" on cable television, then maybe you'd like to step into some big boy shoe's and try your luck with a giant Bluefin Tuna! Offshore fishing for Sharks are available as well. I offer services of two licensed Captains, so if you have the desire, I can get you fishing. Time slots are limited so contact me for open dates.  
Based out of Cape Cod, MA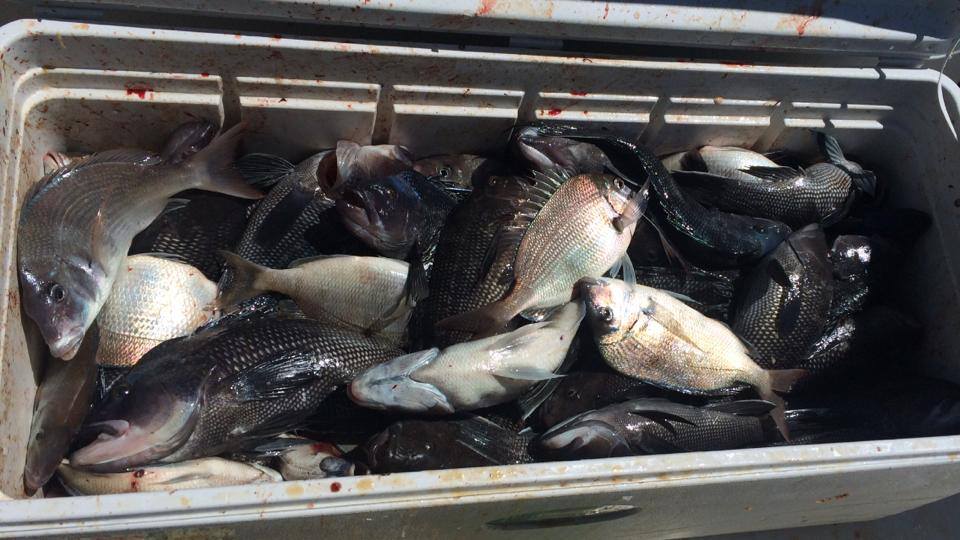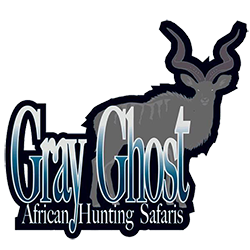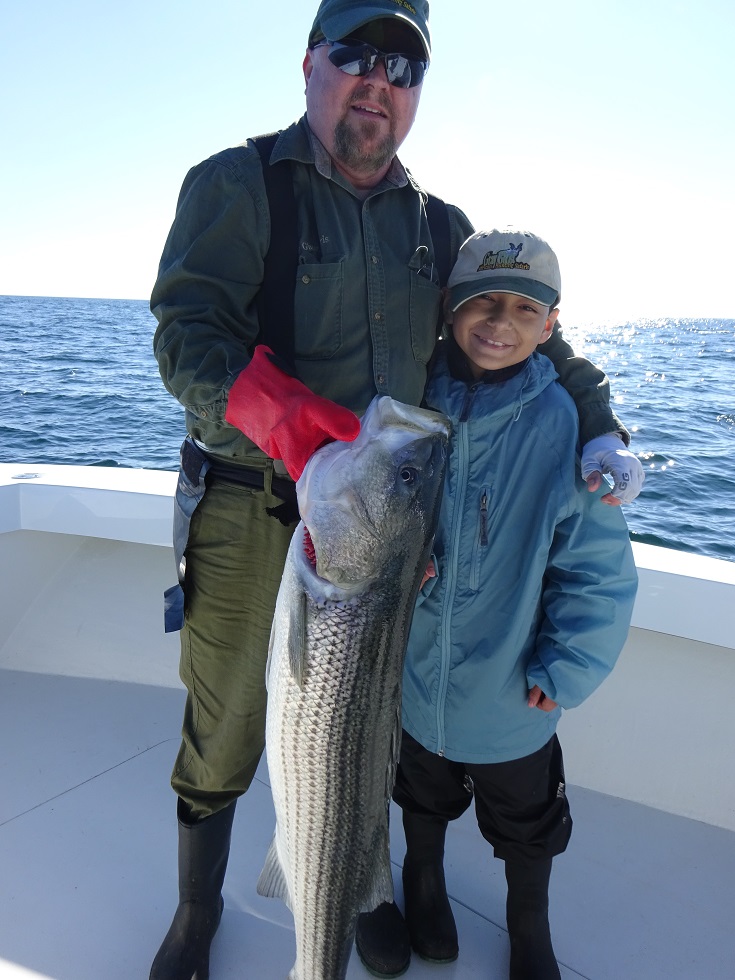 Our season:

 
Tuna- June through early November up 4 people. 10 hr trip. $1100. Deposit of $275 required to book this trip. 
Striper/Bluefish- June through Early September up to six people 8 hour trip = $850. Deposit of $212.50 required. 4 hour trip = $600. Deposit of $150.00 required.
Black Sea Bass/Porgy/Tautog- May and June- Up to six people. $600 5 hour Trip. Deposit of $150 required. 
Our Captain has navigated the entire Eastern Seaboard, participated and placed in a number of fishing tournaments throughout the years, and fished the waters of Bermuda, the Bahamas, and  Coastal New England extending out to the Gulf  Stream.  When he is not running charters, he is commercially fishing for a variety of fish species including Bluefin tuna and striped bass. He is on the water every fishable day from April through October, so he constantly knows where the fish are and what they are feeding on.  He specializes in live bait fishing, which makes for very exciting action, and he is always up-to-date on all the most effective fishing techniques. He is certified by the United States Coast Guard with his 100 ton Master's License.
Give me a call and I'll book you with a great Captain, and this time, bring the wife and kids!