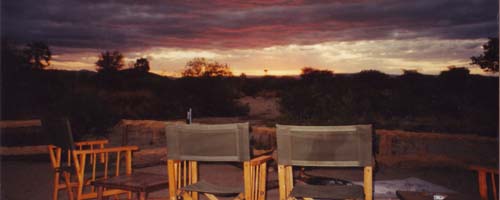 Tanzania, the land of the Lion, is a country distinguished by its exceptional wildlife and by excellent wildlife management as well. It is home to the Kilimanjaro, Ngorongoro crater, Serengeti and the Selous Game reserve, the greatest world resource for hunting. Its people are amiable and its history unique and it will unselfishly reveal its secrets both to hunters and to tourists.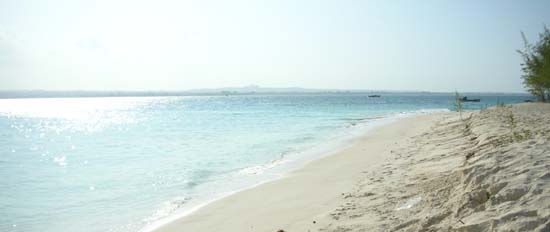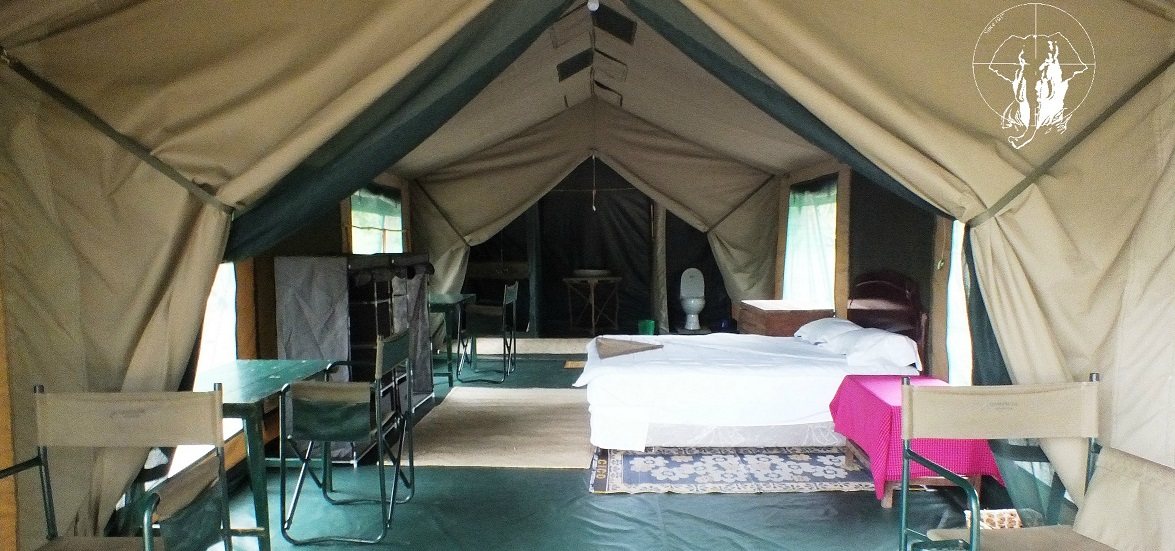 Our Professional Hunter began by following his father, who, over 40 years ago abandoned his family business in Italy in order to follow his passion to Africa. After hunting in Kenya, Angola and Sudan they finally settled in Tanzania in the early 1990's, where they still live and work today.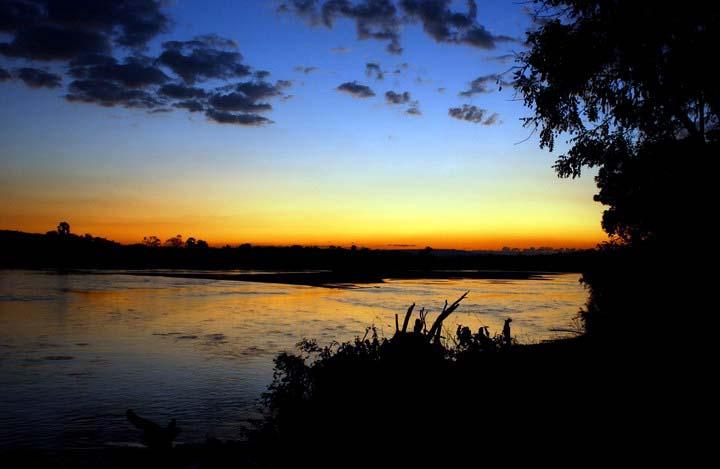 Your host and professional hunter speaks six languages and has over 20 years in the safari business. He operates in the Maasi region as well as two separate regions in the south, namely the Selous, well known for offering some of the most unique and "true African safari" hunting anywhere.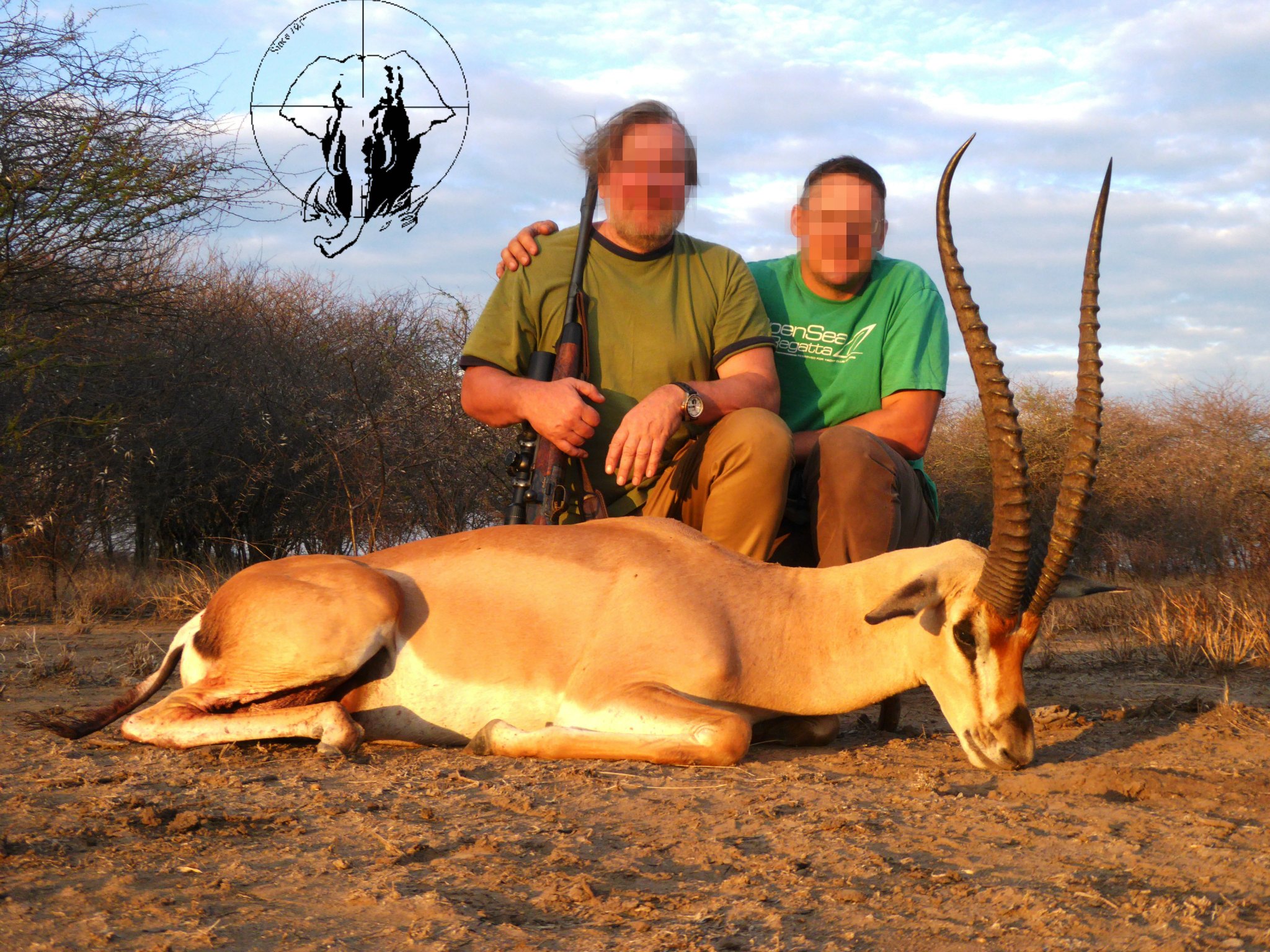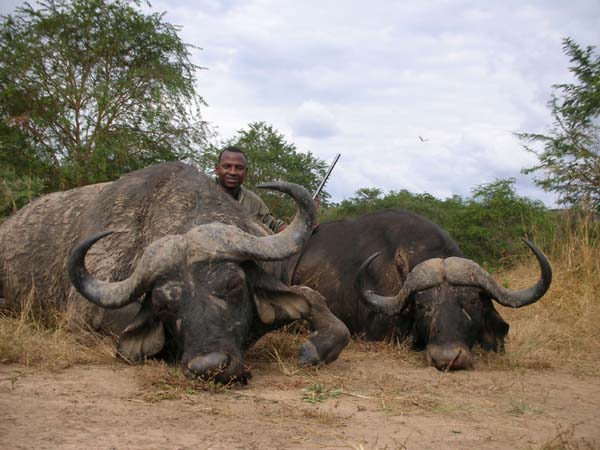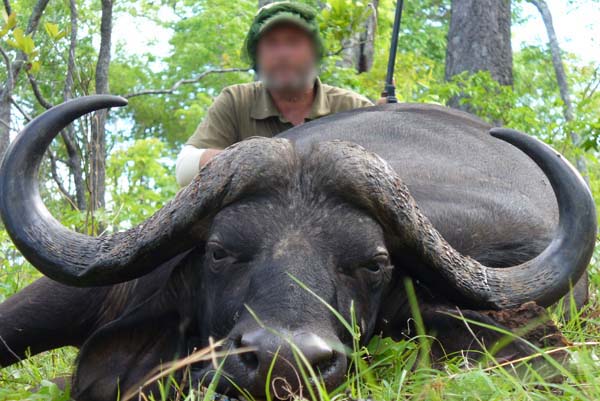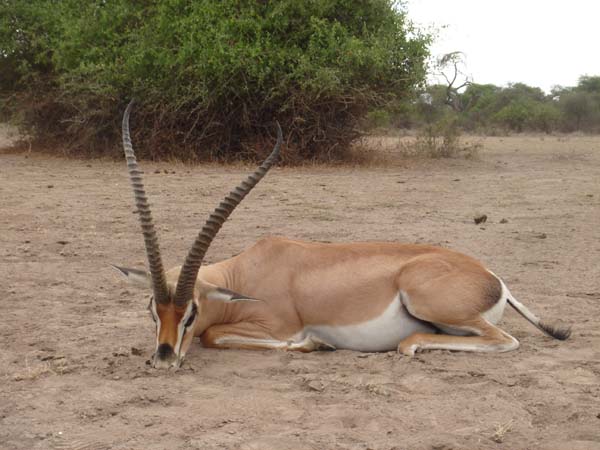 Whether your an experienced hunter or just want a family photo safari, Tanzania's unique flora and fauna is a destination unlike anything you can imagine. We offer "full bag" safaris form 10 to 28 days for Elephant, Lion, Cape Buffalo, Leopard, Hippo, Crocodile, Serval cat, greater Kudu, Waterbuck, Eland, Bushbuck, Sable, Fringe eared Oryx, Abbott's Duiker, Grant's, Robert's and Thompson's Gazelle, Coke's Hartebeest (Kongoni), Topi, Chandler's Mountain Reedbuck, Dik-Dik, White bearded Wildebeest, Gerenuk and more exotic species including birds.