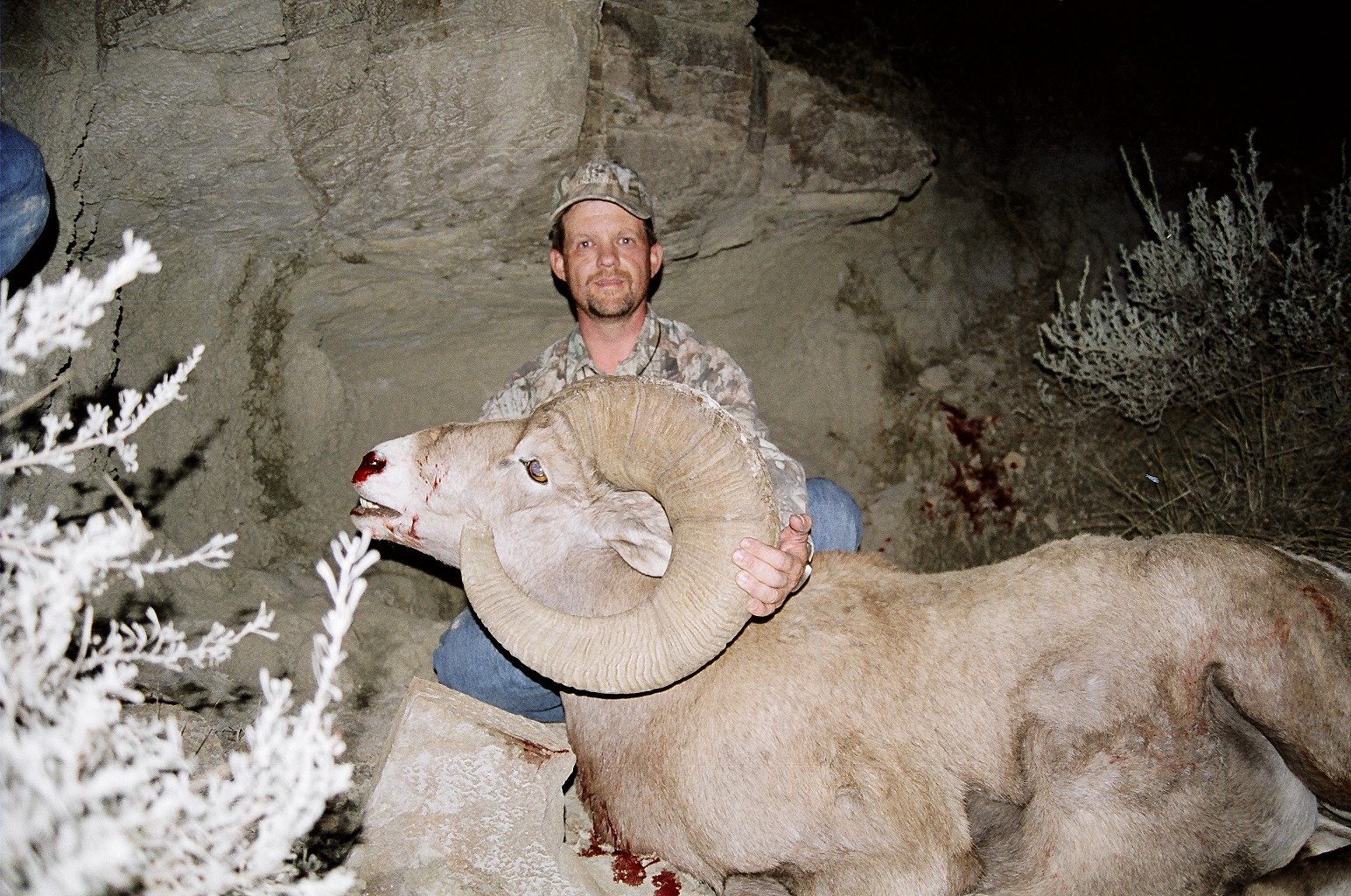 Montana Trophy Mule Deer hunts are on our home ranch and surrounding ranches.  The majority of our hunting is on private land, with thousands of acres of BLM and state land.  We have been working with the owners of these ranches since 1986 managing the land and game for quality hunting.  Our Outfitter actively manages their land through intensive predator control, game management and agricultural conservation programs. All of which gives as a good doe to fawn and less than a 3:1 doe to buck ratio, superb big game, numerous birds, good opportunity for predator/varmints and better hunting opportunities for all our hunters.  We have maintained an average success rate of over 95% since 1986.  The age of our deer harvested is predominately 5 years and older averaging a 165″ Mule Deer. Contact us for your personal price quote tailored to you! 
*This hunt can be combined with an antelope hunt.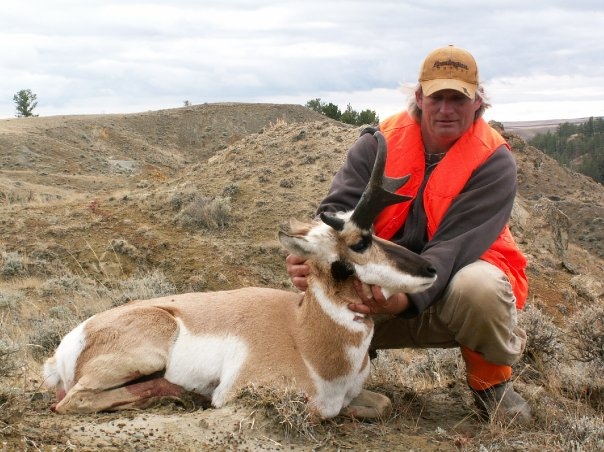 100,000 Acres of Private Land.

Virtually 100% success on all Big Game Hunts

No extra trophy fee.

Hunts are based on personal attention, consideration and service.

Montana hunt with memories to draw you back again and again.

1000's Acres of Praire Dogs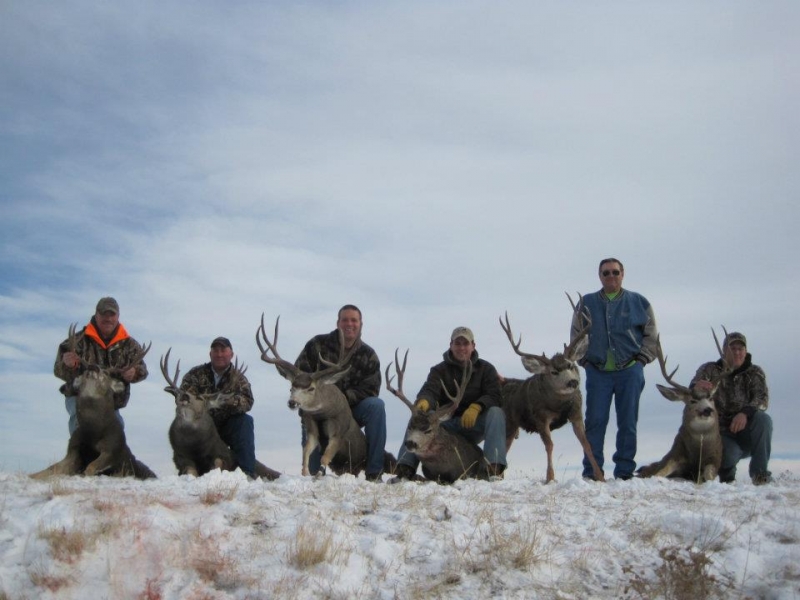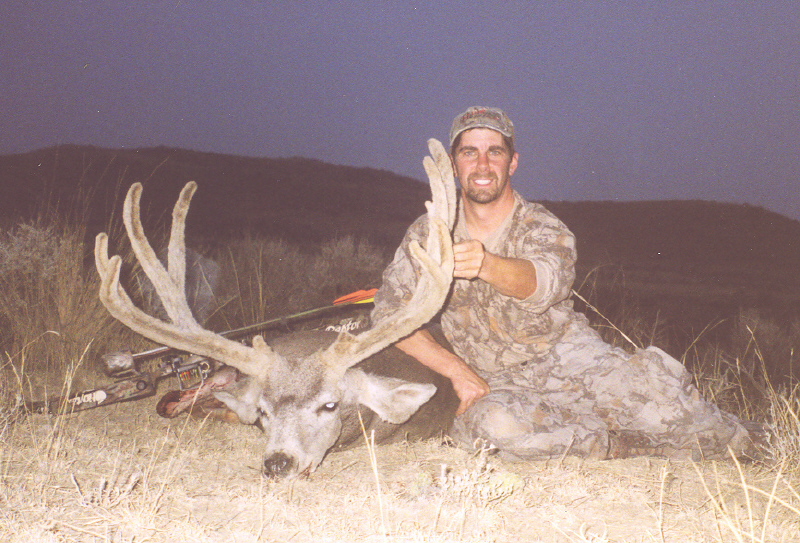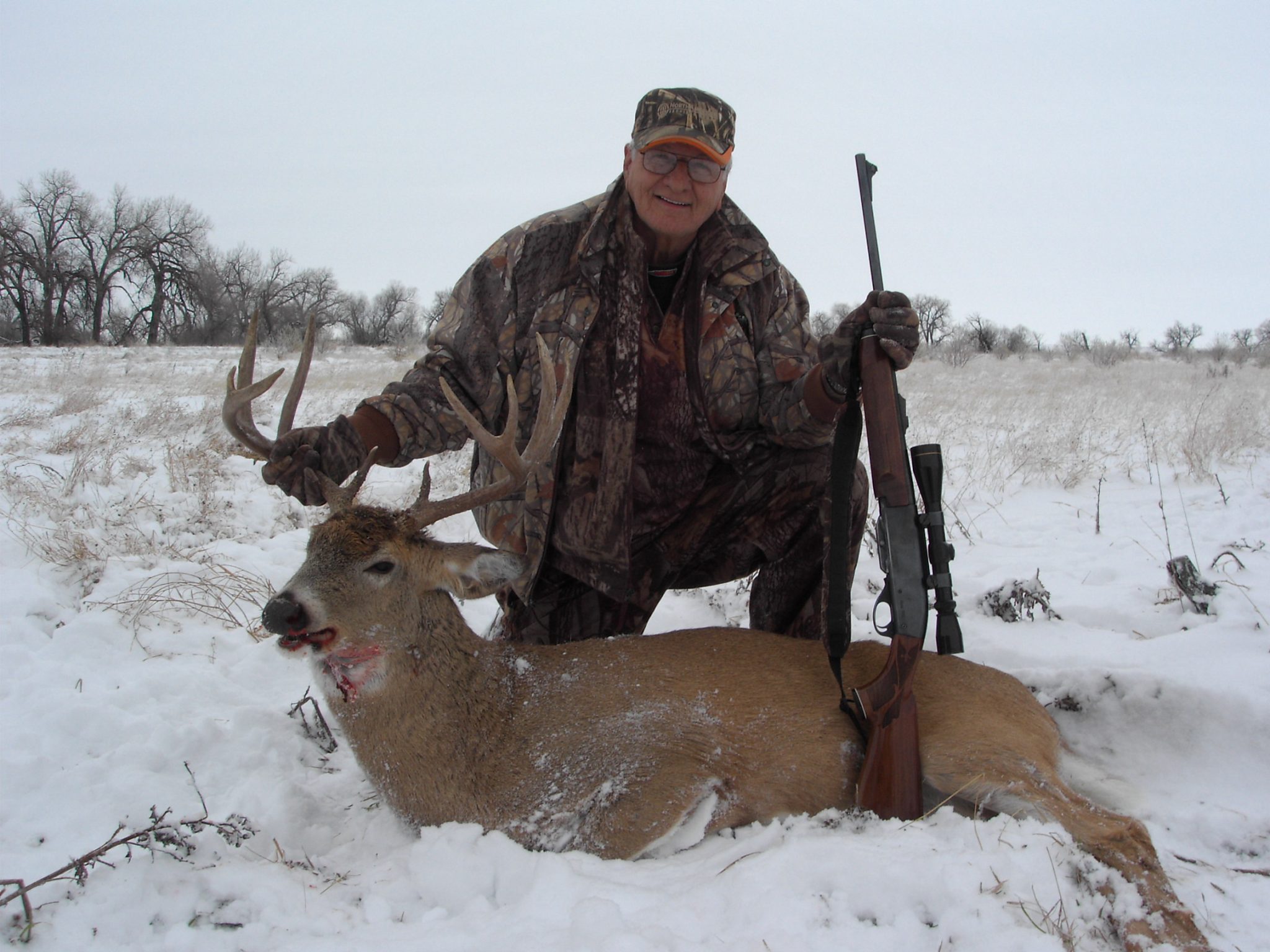 Montana is a western state defined by its diverse terrain ranging from the Rocky Mountains to the Great Plains. It's nicknamed "Big Sky Country" for its wide-open spaces, including Glacier National Park, a vast wilderness preserve that passes into Canada. The park's many snow-capped peaks, lakes and alpine hiking trails are showcased along its famed Going-to-the-Sun Road, stretching 50 miles.