Newfoundland hosts the largest Moose population in the world. Estimates range from 140,000-150,000 eastern Canada Moose.
The black Bear population is estimated between 10,000 & 15,000 bears. We offer 5 day hunts that include 2×1 guiding with an option for 1×1 guiding, license/Moose tag, 3 home cooked meals per day , lodging, field dressing of your Moose, transport of animal to the processor and all ground transportation while hunting. Remote area with lots of Moose. Season starts in late September (archery) and rifle begins two weeks after. Cost is $4,500 per hunter for 2×1 and $5,500 for 1×1 guiding. Very high success rates. Black Bear tags are very limited and are add on's for $1,500. Only one tag for Caribou is available at $7,000. Fly into Deer Lake, NFD., rent a vehicle and drive to the meeting point. Pick up in Deer Lake can be arranged at your expense.  
Gray Ghost Safaris (615) 860-4333 or contact us at our contact us page!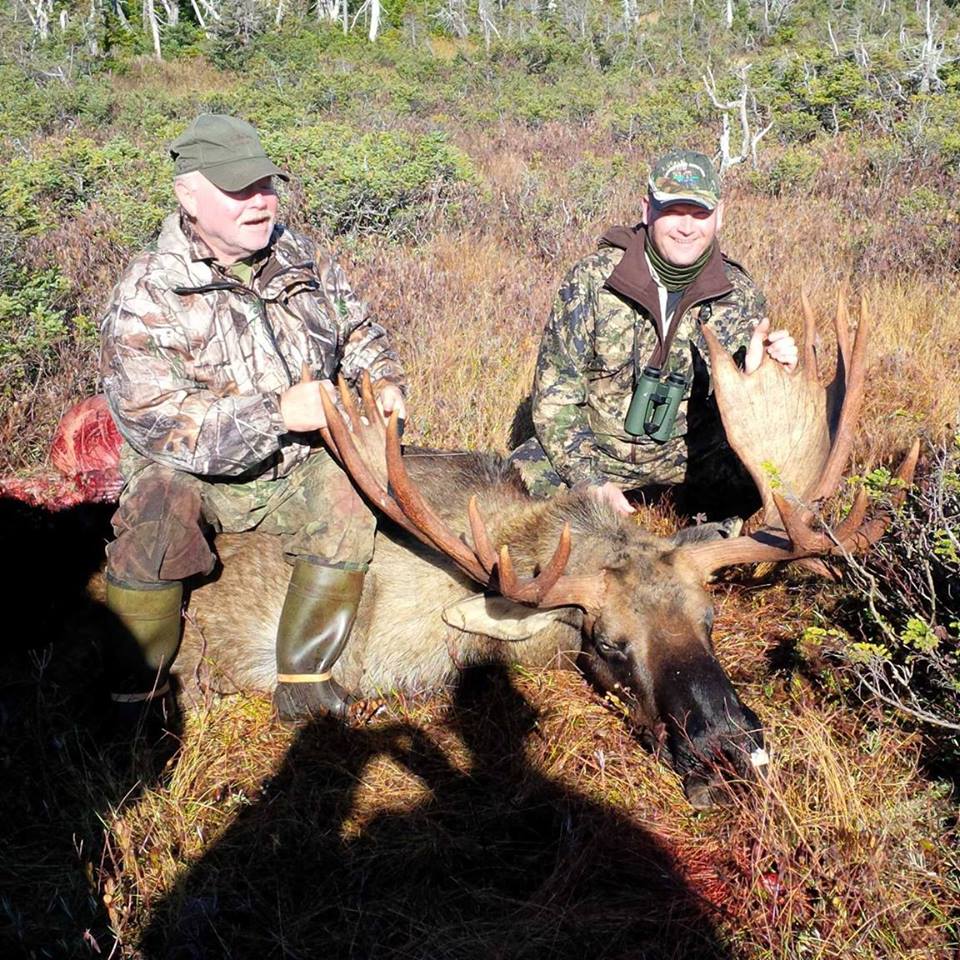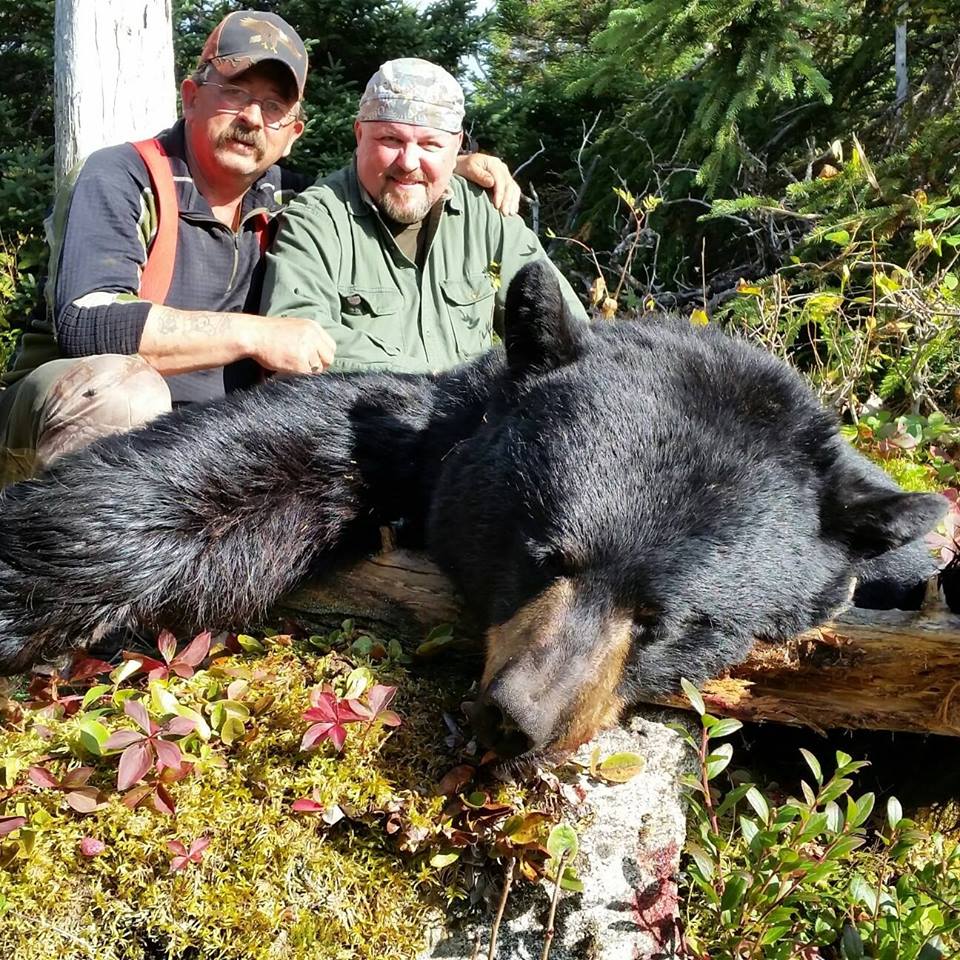 With an area of 108,860 square kilometres (42,031 sq mi), Newfoundland is the world's 16th-largest island, and Canada's fourth-largest island. The provincial capital, St. John's, is located on the southeastern coast of the island; Cape Spear, just south of the capital, is the easternmost point of North America, excluding Greenland. It is common to consider all directly neighbouring islands such as New World, Twillingate, Fogo and Bell Island to be 'part of Newfoundland' (as distinct from Labrador). By that classification, Newfoundland and its associated small islands have a total area of 111,390 square kilometres (43,008 sq mi).