Fall Special
Some conditions apply
Free 330 – 370 Silver Medal Red Stag (value $7,500 NZD) If you book a 7 day free range Tahr & Chamois Hunt.
 Upgrade to 380 – 400 class stag | 400+ stags available
Limited hunt dates in May / June 2018
Offer Valid until 30th November 2017
Additional species can be added to this hunt: Fallow – Elk – Arapawa Ram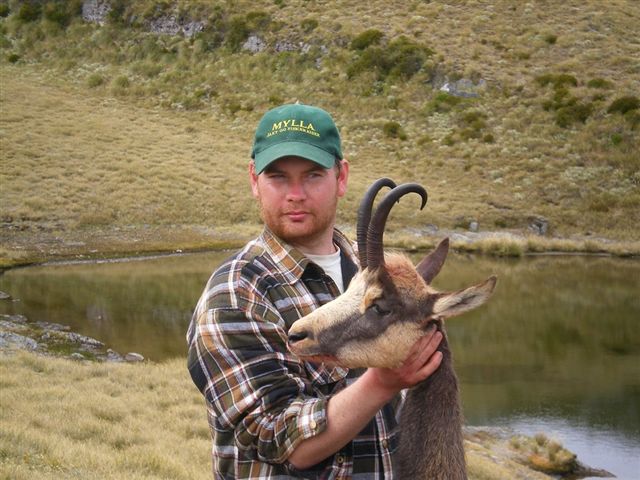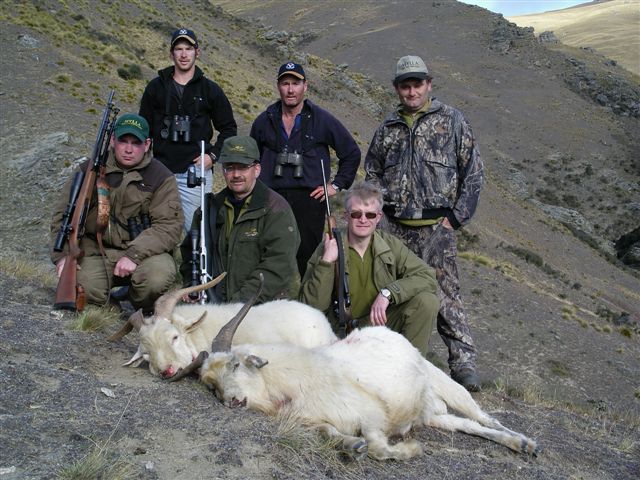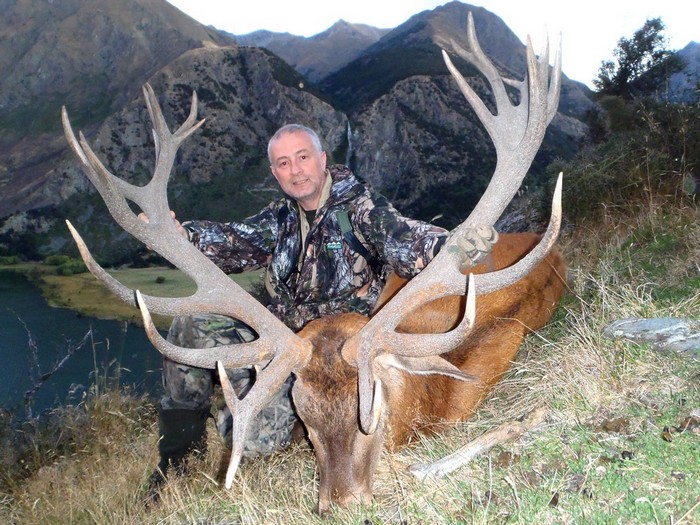 Adventurous fair chase wilderness hunting or exclusive private land hunting packages, we can make it happen with our experienced and professional team and our "no surprises" way of operating. We will build a New Zealand hunting package that is tailor made just for you!
Whether you want a true free-range New Zealand hunting experience for Tahr, Chamois, Fallow deer or Red Stags, we are one of the few outfitters left in New Zealand hunting offering traditional free-range hunting. Our New Zealand hunting Outfitter and guide offers unrivaled knowledge and professionalism to help you achieve your hunting goals. You may also hunt estate animals as big as anyone else in the country can offer, but we have the unique option of being able to offer genuine free-range New Zealand hunting as well. 
We not only offer the main four big game animals but hunt for these New Zealand species, Whitetail & Sika deer, Elk, Awapara ram, South Pacific Goat, wild Boar, small game and duck hunting. With our detailed follow up info we can lay out all the options and make sure you know which New Zealand hunting package is right for you. If you finish your hunt early, we can arrange a day or two of trout fishing.
The Stag "roar" generally begins in mid March with the Fallow and Sika deer rut following. Tahr and Chamois start to rut int the last days of the month, this may vary from season to season. August is the last month for the deer species, however,  Tahr and Chamois are in their prime winter coats. Non-deer species can be hunted year 'round with prime summer coats for Chamois being in the month of January.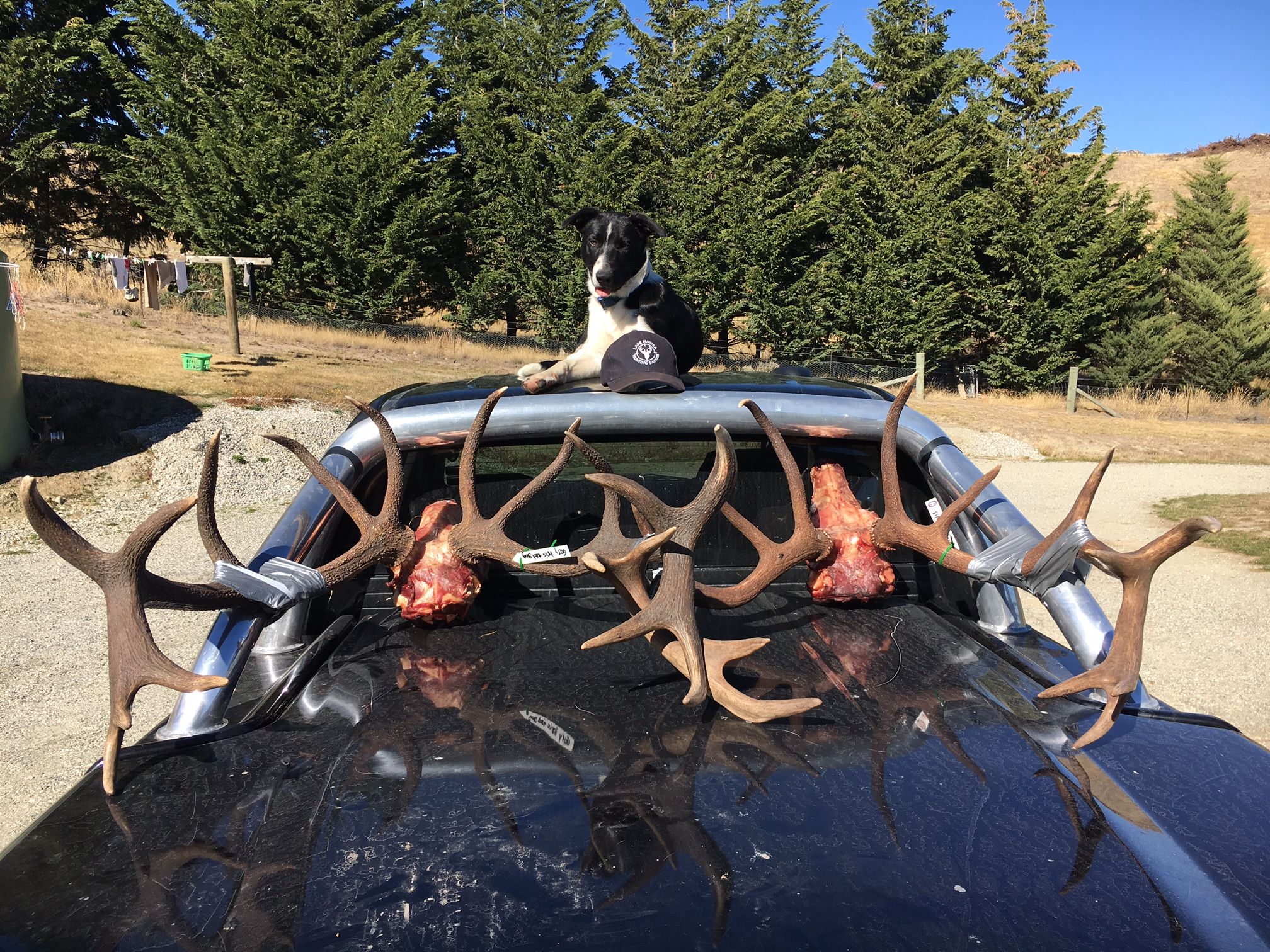 Two stags taken fair chase on one of our large properties. Both are 15 pointers, one 318 Douglas score and one 302 Douglas score. Taken March 2017! Come experience some true fair chase hunting for one of the worlds most magnificent deer species! 
Our Outfitter has been operating for nearly 25 years and his family has been in New Zealand for many generations. You will get a true New Zealand hunting experience when you book with us. For the discriminating Sportsmen and Women who demand the best!